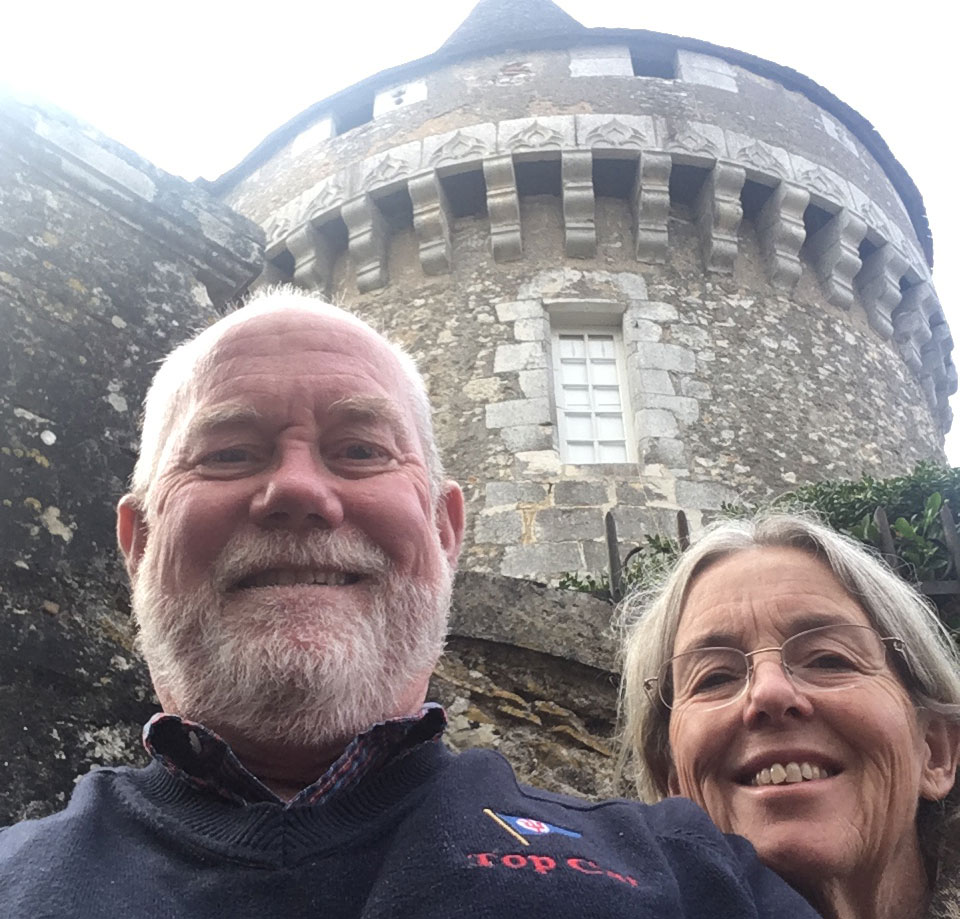 Kathi and Jim Lengel own Au Pied du Chåteau. Kathi is a recovering school principal. Jim is a retired college professor. They live in Vermont at Crossett Hill Lodge for most of the winter. In the summer they live on the lake at Camp L-More . They live three months of the year at Au Pied du Chåteau, in winter, spring, and fall.
Jim and Kathi have retired from their work with schools and colleges around the world to help them envision education for the future. They jointly authored Integrating Technology: A Practical Guide, and Jim's Education 3.0 guided hundreds of schools to re-invent themselves. Their consulting company, LEC Ltd. also advised corporate clients such as Apple, Cisco, Microsoft, and IBM.
You may send an email message to Kathi at kathi@lengel.net, or call her at 401 835 4736.
Emails for Jim may be addressed to jim@lengel.net, and you may call him at 508 904 0749.