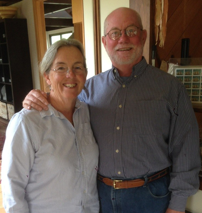 Kathi and Jim Lengel own Camp L-More. Kathi is a recovering school principal. Jim is a retired college professor. They live in Vermont at Crossett Hill Lodge for most of the winter. In the summer, they live at Lake Elmore where they sail their hand-built wood sloop, Eileen, from Camp L-More. From time to time, they travel to the south of France to live at their pied-à-terre Au Pied du Chateau in the village of Bourdeilles, in the Périgord.
Jim and Kathi during their professional careers consulted with schools and colleges around the world to help them envision education for the future. They jointly authored Integrating Technology: A Practical Guide, and Jim's Education 3.0 is guiding hundreds of schools to re-invent themselves. Their consulting company, LEC Ltd. also advised corporate clients such as Apple, Cisco, Microsoft, and IBM.
You may send an email message to Kathi at kathi@lengel.net, or call her at 401 835 4736.
Emails for Jim may be addressed to jim@lengel.net, and you may call him at 508 904 0749.
The Grandchildren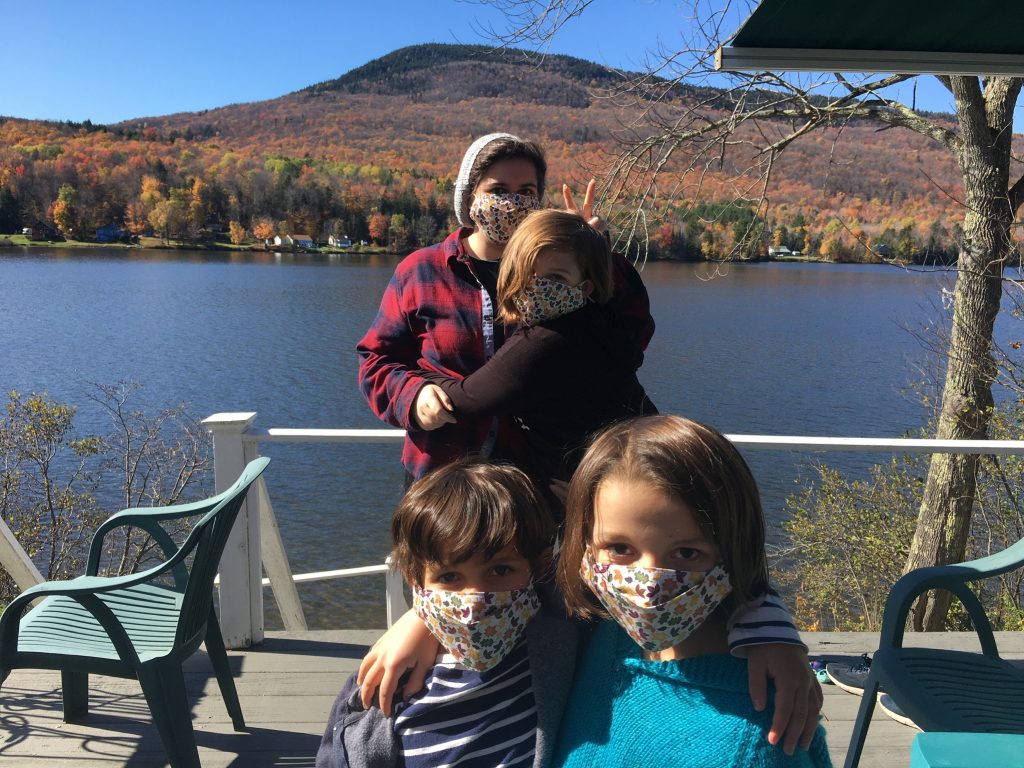 …think they own Camp L-More, and enjoy the lake, even in the winter. Visitors may find their boats under the deck, and their toys hidden away inside the camp. Jim and Kathi have four (so far), all girls. Well-behaved children are welcome at the camp, and will find a collection of books, life jackets, kids' kayaks, boats, and beach toys.
Guests may not leave children unsupervised at the waterfront, on the dock, on the swim platform, or on the boats. Children must wear a life jacket while on a boat.