Things to do at Camp L-More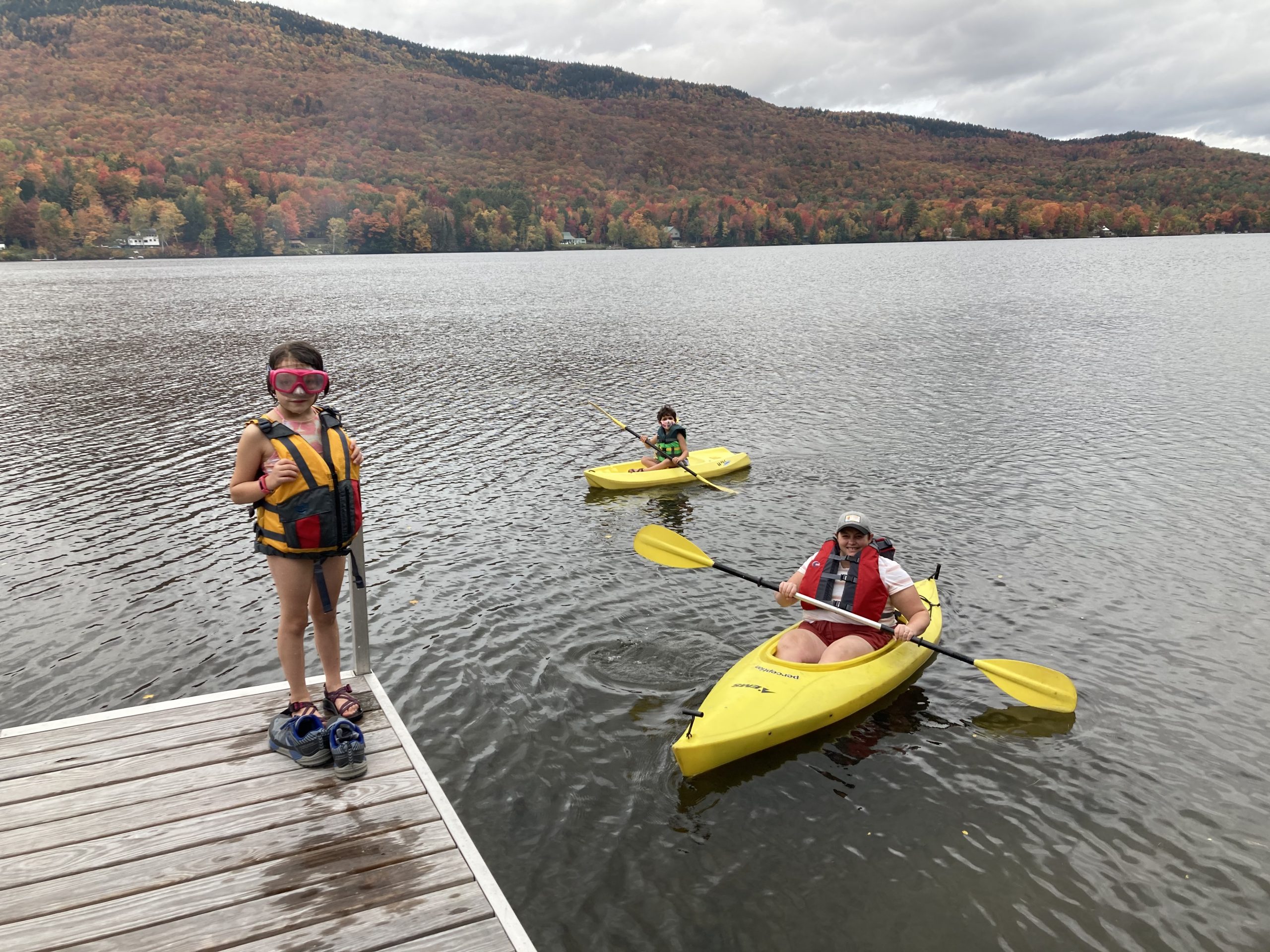 Boating
Launch one of the Camp's five kayaks from the dock,  or grab the canoe and paddle around Lake Elmore, or take one of the rowboats out for a spin. Boats paddles, and life vests included.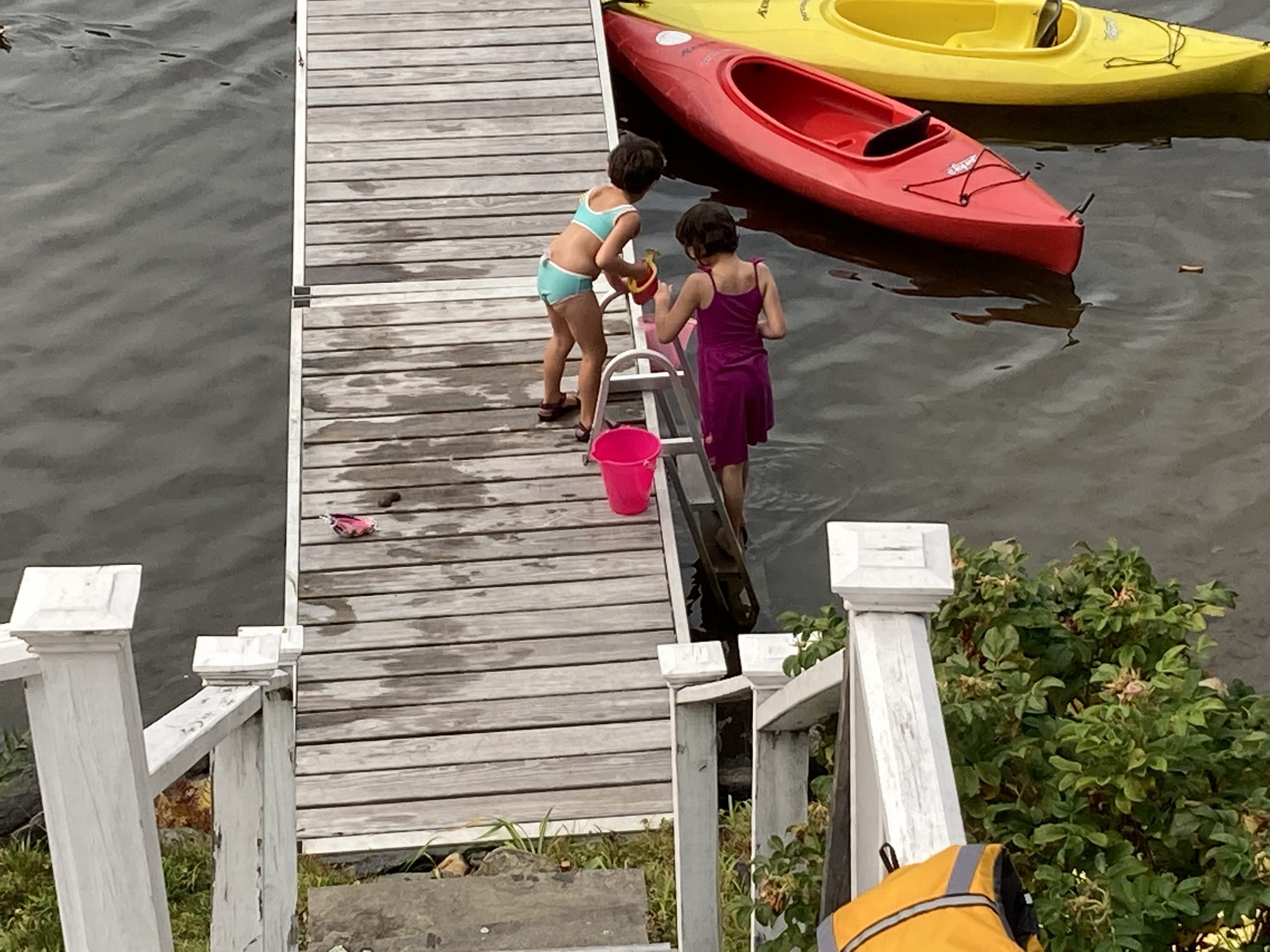 Swimming
Swim right off the dock or the yard at the Camp, or walk or paddle to the beach at Lake Elmore State Park. Or swim from the float anchored in front of the camp.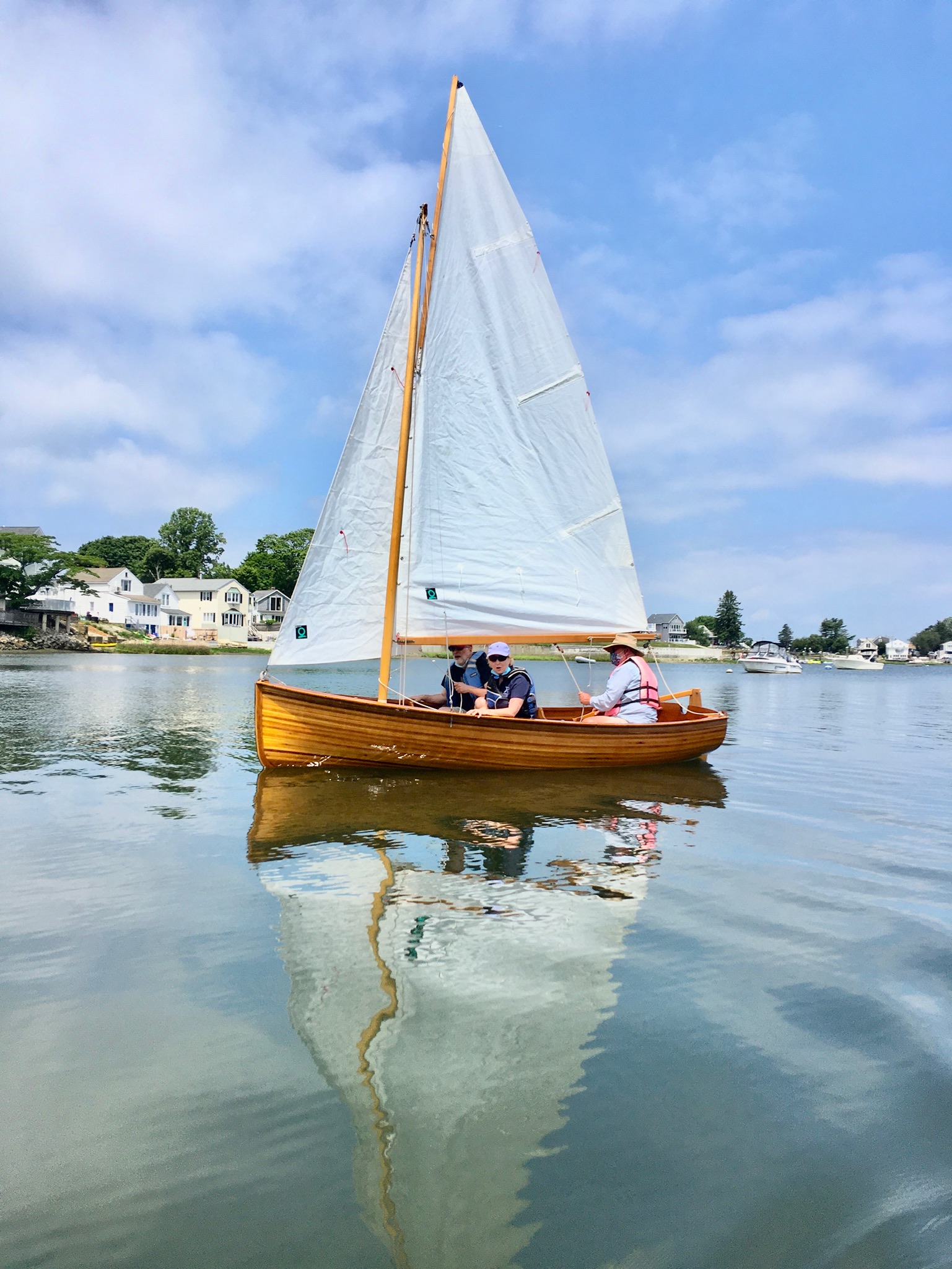 Sailing
With permission and requisite experience, you may take the Eileen sloop out for a ride.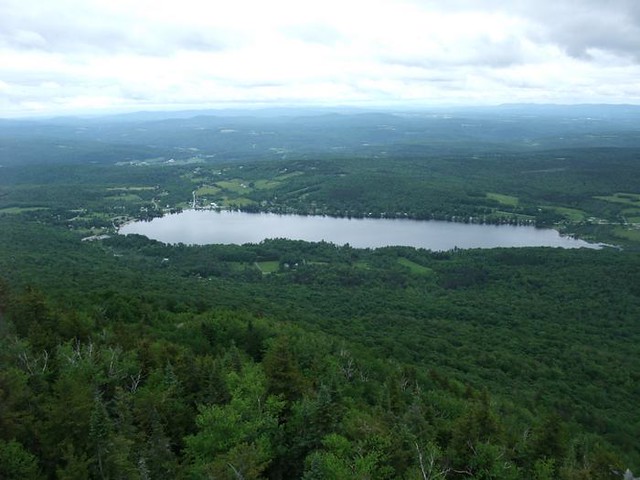 Hiking
Climb to the fire tower atop Mount Elmore for a spectacular view of the Lake and the Green Mountains..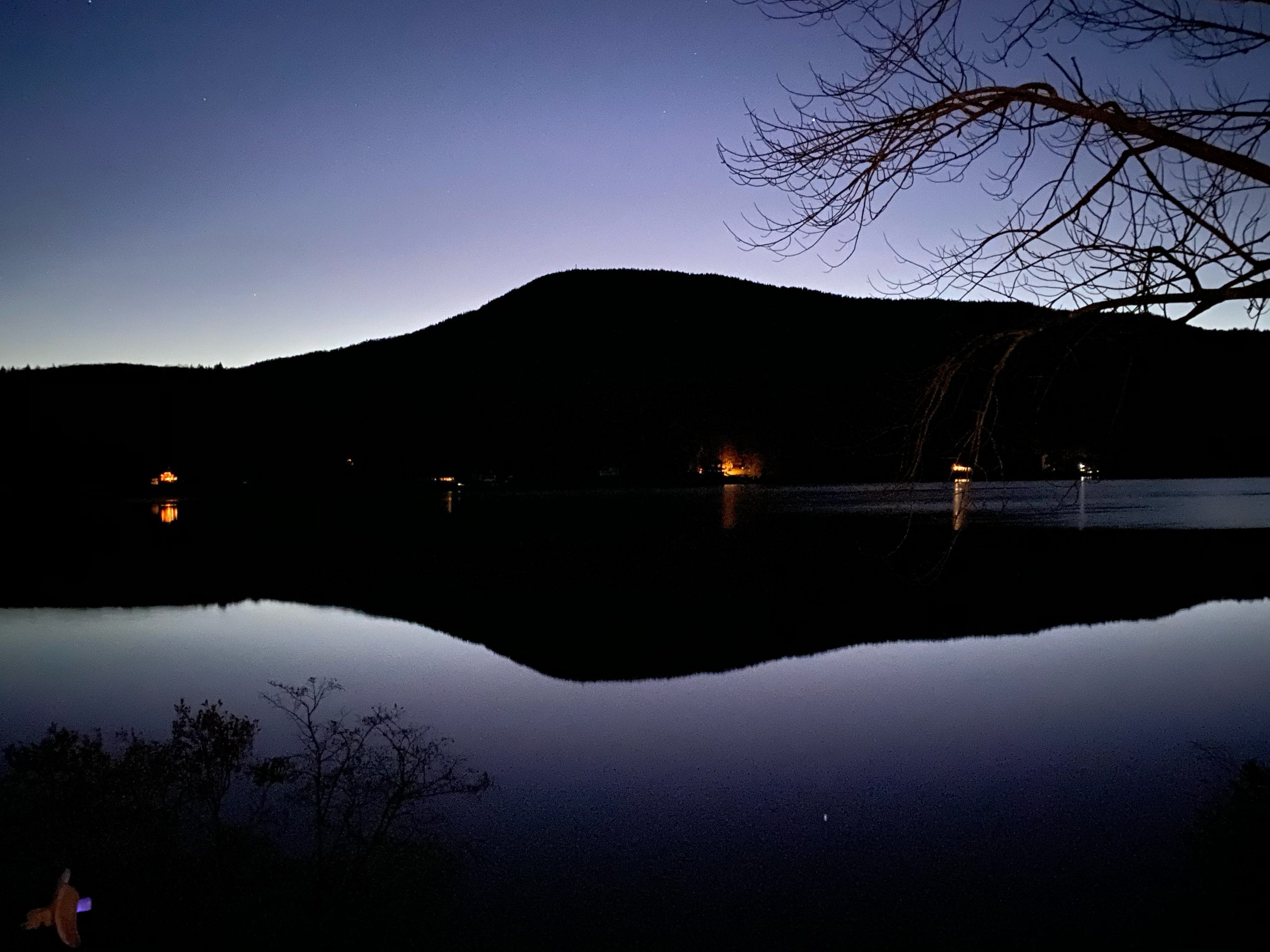 Scenery
Enjoy a mountain lake with starry skies from the Camp's 500-square-foot deck.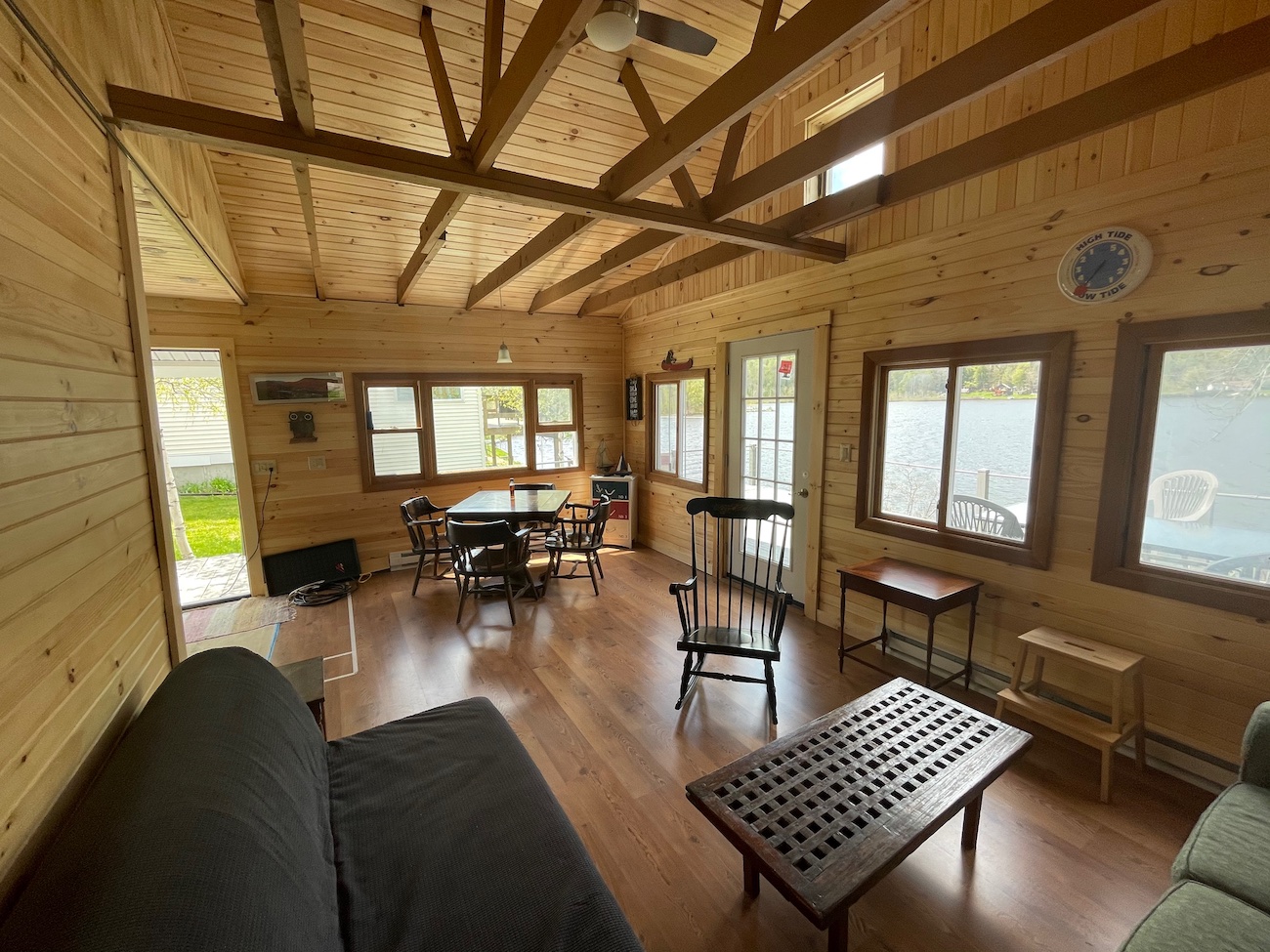 Family
Enjoy cozy meals, board games, and books in the cabin or on the deck.

Elmore Store
Within walking distance you'll find the Elmore Store, with groceries, wine, beer, supplies, made-to-order deli sandwiches, and homemade Fire Tower Pizza Thursday through Saturday evenings.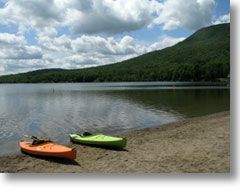 Elmore State Park
With a sandy beach, picnic area, camp sites, and hiking trails, this park can be reached on foot, by boat, or by car from Camp L-More.
For further information about any of these activities, contact Jim Lengel, jim@lengel.net 508-904-0749