Vermont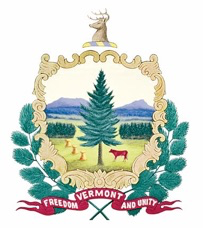 …is what America used to be: rolling hills, forest, fields, lakes and streams, small towns. Quiet, the skies full of stars at night, clean air, friendly neighbors. You're in the middle of it all at Crossett Hill Lodge.

The Forest

…surrounds Crossett Hill Lodge. Walk, ski, mountain bike, or snowshoe out the back along the old logging road and along the trails in the woods. Hike the Long Trail, climb Camel's Hump (the Lodge sits on its eastern slope), or just sit under a tree in the back yard. We have white pine, maple, ash, poplar, hemlock and cherry to choose from.

Heady Topper

…and other beers with names such as Focal Banger are brewed nearby at the Alchemist Brewery. Some people actually like the way these beers taste. 

Ben & Jerry's

…make their ice cream a few miles away. Tour the factory, sample the flavors, and become a Chubby Hubby.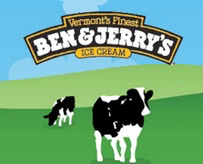 Golf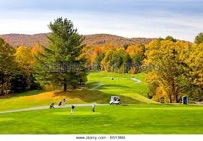 …is available at three scenic courses, total 54 holes, less than 15 minutes away: Sugarbush, Blush Hill, and Country Club of Vermont. The mountain views from these courses are hard to find anywhere else in the world.

Alpine Skiing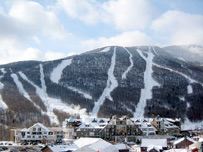 …happens at Stowe, Sugarbush, Mad River Glen, and Bolton Valley, all less than a half-hour drive. Winter only, snow permitting.

Cross-Country Skiing

…happens on the property (equipment available) or at Trapp family Lodge in Stowe.

Hiking

A private trail behind the house, and public trails in the Green Mountain National Forest will keep your legs in shape and your lungs clear. Camel's Hump State Park is just up the hill.

Farmer's Markets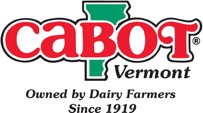 …in Waitsfield (Saturday) and Waterbury (Thursday) offer local produce, baked goods, beer, live music, crafts, and people-watching. Summer only.

Restaurants

…in Waterbury and beyond range from friendly pubs to gourmet experiences.